GCFY are the leading oven cleaning specialists.
* Odourless, Safe and Caustic Soda Free Cleaning – we only use Eco-Friendly Products.
* Prices start from only €65 and your Oven is ready to use immediately.
* Removes Grease and Burnt On Carbon.
* Oven Cleaning is a time consuming and messy job but we are here to help. We guarantee you will be delighted with the results.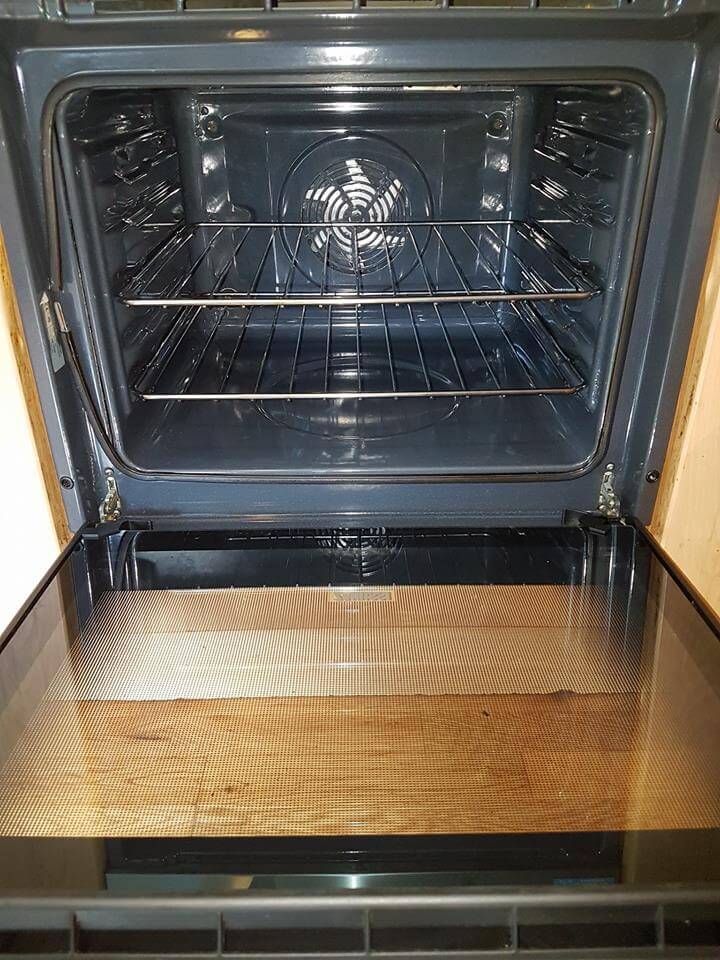 Take a look at some before and after photos
Oven Cleaning Extra Services
Microwaves - The little mini oven that is in fact used by Irish households on average 15 times per day!
BBQ's - We love a good BBQ evening at GCFY – there is nothing like a baked spud along with a chargrilled steak.
Hobs - These should be cleaned regularly to remove all the burns and food. This ensures you don't get the smell of burning when you cook.
Extractors - To work properly the filters have to be cleaned or changed regularly depending on what filter you have.
Extra jobs we can do - Changing door seals, replacing bulbs, replacing knobs, and fix loose oven door glass and replace broken glass. We can also replace the lettering and decal transfers on your cooker if they have worn.
Here is our step by step process that ensures a quality finish every time:
Upon arriving at your home we prepare the workplace to ensure a mess-free cleaning process.
We remove the front door and clean it from both sides also cleaning between the glass to achieve a sparking result!
Trays and racks are cleaned outside your house with our specialist equipment – after cleaning they are disinfected to ensure no cleaning residue is left behind.
Back panel and fan are removed so we can reach to the corner surface of your oven where the grease and carbon gather.
Door Seals and Filters are checked – our team will advise if they need to be replaced.
For a limited time we are offering a complimentary bulb replacement for all oven cleans!
Our Team are highly skilled and specialists in oven cleaning.
We don't use caustic products.
Oven Cleaning Prices
| SERVICE | PRICE |
| --- | --- |
| MINIMUM ORDER €60 | |
| Single oven (60cm width) | €65 |
| Double oven (oven and grill) | €80 |
| Range cooker single oven 90cm | €90 |
| Range cooker two doors (2 ovens) | €110 |
| Range cooker three doors (2 ovens and grill) | €130 |
| Aga/Stanley two ovens and hob | €120 |
| Aga/Stanley three ovens and hob | €140 |
| Aga/Stanley four ovens and hob | €160 |
| Combi Microwave | €25 |
| Microwave | €15 |
| Ceramic hob | €10 |
| Electric hob | €15 |
| Gas hob 4 rings | €20 |
| Gas hob 5 rings | €25 |
| Gas hob 6 rings | €30 |
| Extractor fan | €15 |
| Extractor hood 60cm | €20 |
| Extractor hood 90cm | €25 |
| Tray cleaning | €10 |
| Bulb replacement | €5 |
| Filter replacement | €10 |
Professional commercial oven cleaning is a necessity for restaurants, high traffic canteens and any business that uses an oven for commercial purposes. Due to the high volume of usage, a commercial oven needs to be cleaned regularly.
Like all ovens, food residue and a build-up of grease can create a fire hazard.
At GCFY our team of professional commercial oven cleaners are at hand to clean any commercial oven. Our fully trained technicians service all cooking appliances. We clean ducts, vents, canopies, hoods and canopy filters. We offer a free, no obligations quote. Call us now on (01) 839 7730.
At GCFY all commercial cleaning contracts are customized to suit your needs. Our team are extremely efficient and we only deliver excellent results.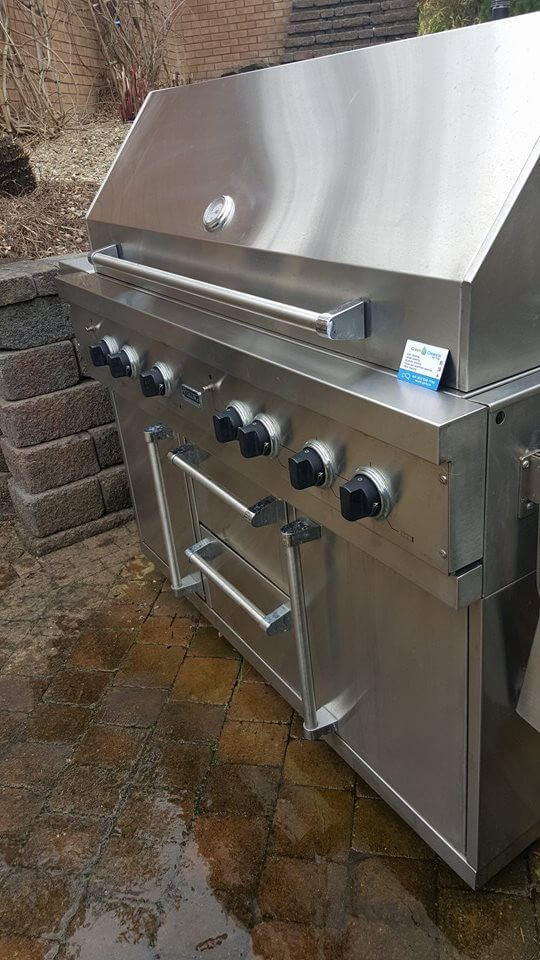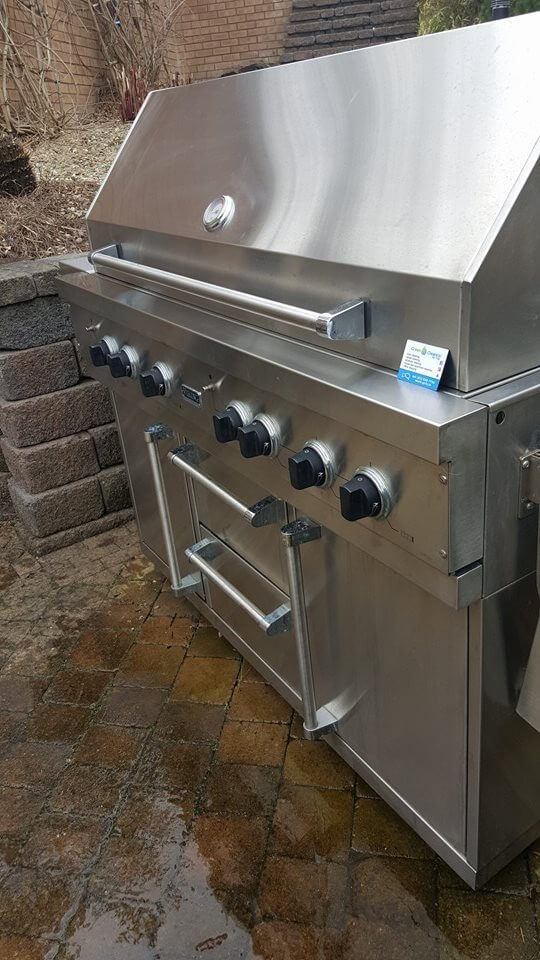 Professional Service

A high-quality and professional Dublin Oven Cleaning Service.

Trained Staff

Our professionals are trained, certified and insured.

24/7 Booking Service

No matter when and where you are, have your dirt and grease removing service booked instantly.
Thorough Oven Cleaning

We take your oven apart to clean the areas other cleaning agents do not attempt.

 

Fully insured service

We are fully covered for any damage while we work.

7 Days a Week Service

Cleaning on the same day, on weekends and even bank holidays.
We provide specialist cleaning services in many areas – see our About Us page to see where we cover.
* No hidden charges or fees – from start to finish, only a reliable, top quality service.
* Eco-friendly procedures and cleaning products – we take additional efforts to use chemical substances that do not contain allergens and pose no risk to health.
* Competitive prices – We always try to offer competitive prices and the best combination of quality and price.
* Free, no obligation quote – Our experts will provide you with a free, no-obligation quote and a personalised offer.
* Established in 2010, we are highly experienced in providing specialist cleaning.
* We are available when it is most convenient for you – we work 7 days a week, even on holidays.
* We provide comprehensive oven cleaning services in Dublin.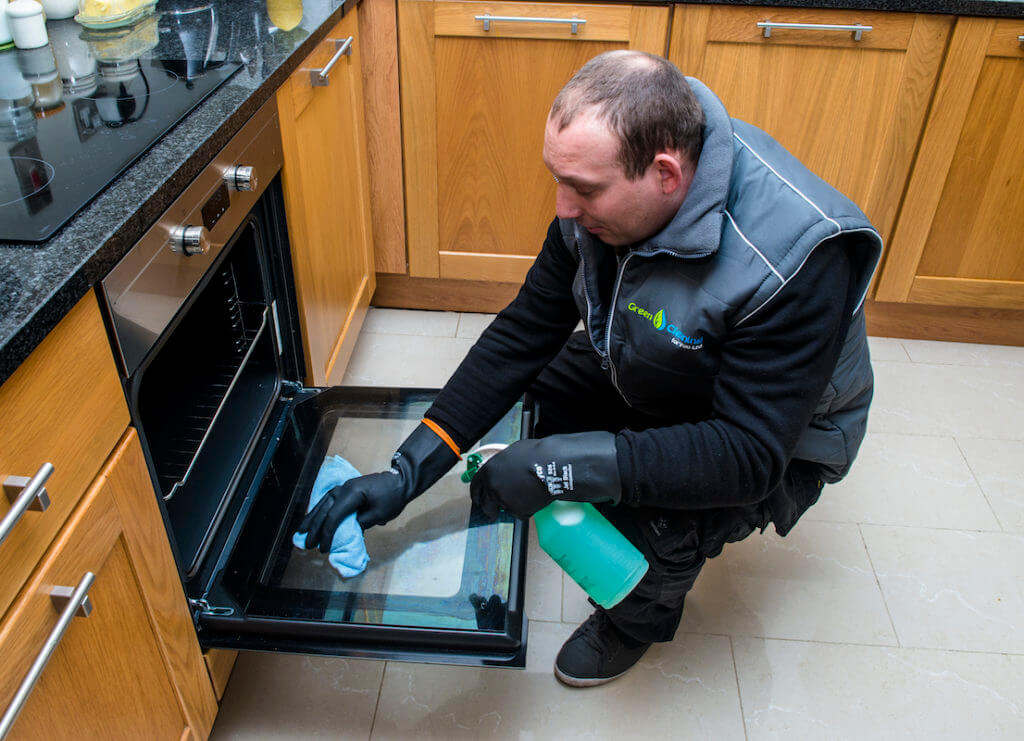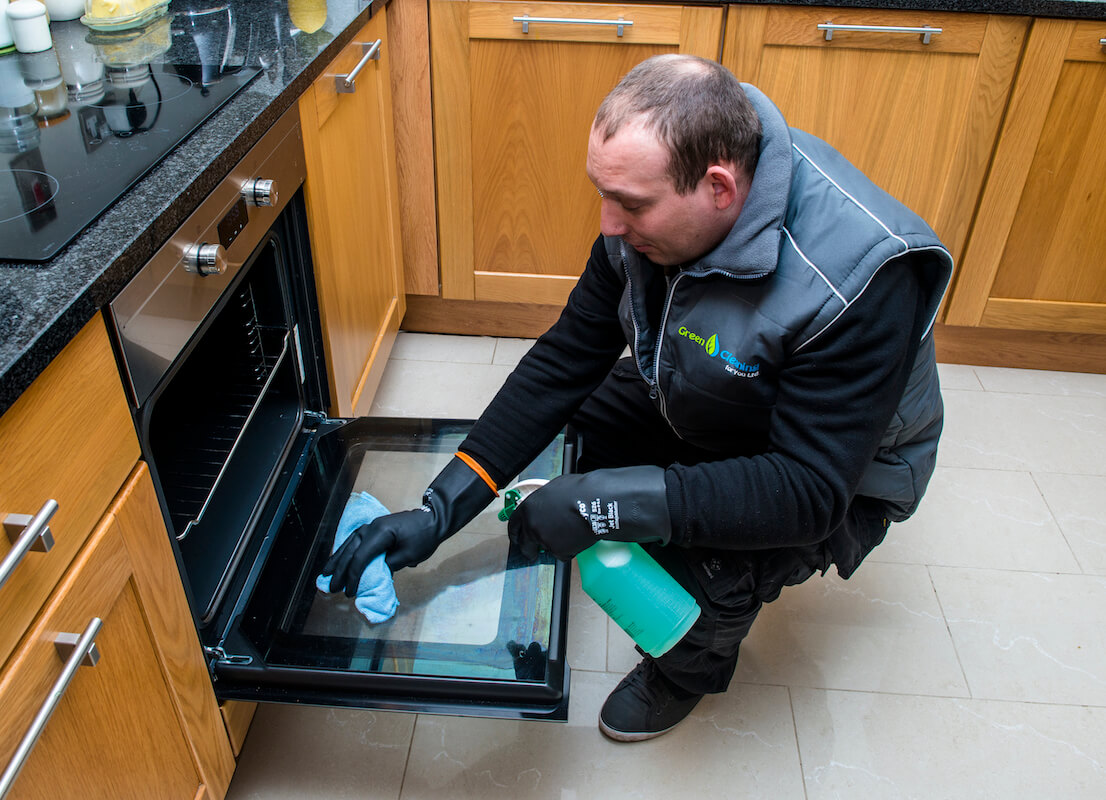 We work with homeowners, landlords, and Estate Agents.
For further information about special offers, please call (01) 839 7730.
We constantly monitor our work and should any service fail to meet our strict cleaning standards, it will be corrected immediately. We encourage customer feedback and appreciate your contribution to improve our services.
Our Contact Details
GREEN CLEANING FOR YOU
Unit 63,
Grange Close,
Baldoyle Industrial Estate,
Kilbarrack Upper,
Dublin,
D13 W568,
Ireland
(01) 839 7730
Our Office Hours

Monday-Friday: 9am - 5pm
Saturday: 10am - 2pm
Sunday: closed
Bank Holidays: closed
Our Services
Carpet Cleaning
Oven Cleaning
Upholstery Cleaning
End Of Tenancy Cleaning
Whole House Cleaning